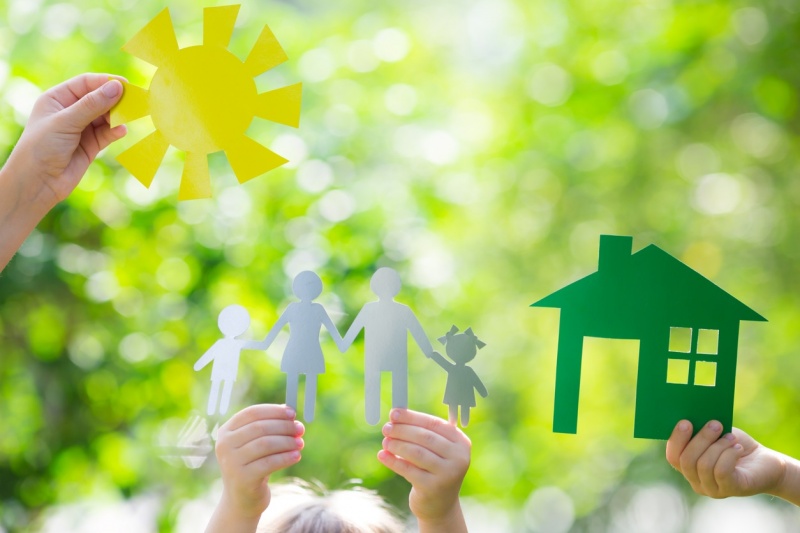 Tips From the Field: Gearing Up for a Dynamic Spring
With temperatures still dipping into record lows in many parts of the country, it's hard to imagine that spring is on the way. But Punxsutawney Phil, the legendary groundhog, suggested spring will get here early this year, so real estate professionals need to shake off the winter doldrums and prepare for a busy selling season.
"I'm working eight days a week," said Peter Mohylsky, a veteran agent with Better Homes and Gardens Real Estate Emerald Coast in Destin, Fla.
Mohylsky, who specializes in second homes and investment properties, doesn't contend with icy weather. "But now's the time I contact people stuck in snow country who may be motivated to buy in the Sunshine State."
"You have to be in front of demand," he explained. "Communication is key. I'm doing direct mail, online advertising, and a lot of networking with my SOI to find and reach out to affluent snowbirds and retirees who make up the base of my business."
Jennifer Ames, for many years a top-performer with Coldwell Banker Residential Real Estate in Chicago, agrees communication is vital.
"Now is the time to go back and revisit all those people who weren't quite ready to list a year ago, but may be ready now," she said. "My goal is to remind them that I'm the resource they need to help them get the best possible outcome."
She lets prospective sellers know precisely what their home could be worth, and gives them practical tips to help make their homes stand out from competing listings.
Ames also schedules downsizing seminars at this time of year, and uses bad-weather downtime to network with area agents who may become reciprocal resources.
Such resources can be invaluable, agreed Logan Link, part of a dynamic father/daughter duo with Sotheby's International Golden Gate Properties in Marin County, Calif.
"Competition is keen in our market any time of year," Link said, "but especially as the spring market heats up. I'm a big believer in networking with colleagues, which can tip us off to homes that may be available before they come on the market."
Like Mohylsky and Ames, Link's early spring marketing is focused on making connections, checking in with past clients and others she hasn't talked to for a while.
"It's amazing," she said, "how many good referrals come out of all those phone calls."
Link also gears up for the busy selling season with what she calls, 'agent spring cleaning.' That means taking care of personal business - dentist appointments, auto maintenance, shopping needs, and the like - before the busy season gets underway.
"Do it now," Link advised, "because if you know your stuff, you won't have time for it later."
Barbara Pronin is an award-winning writer based in Orange County, Calif. A former news editor with more than 30 years of experience in journalism and corporate communications, she has specialized in real estate topics for over a decade.
Copyright 2021 RISMedia, The Leader in Real Estate Information Systems and Real Estate News. All Rights Reserved. This material may not be republished without permission.