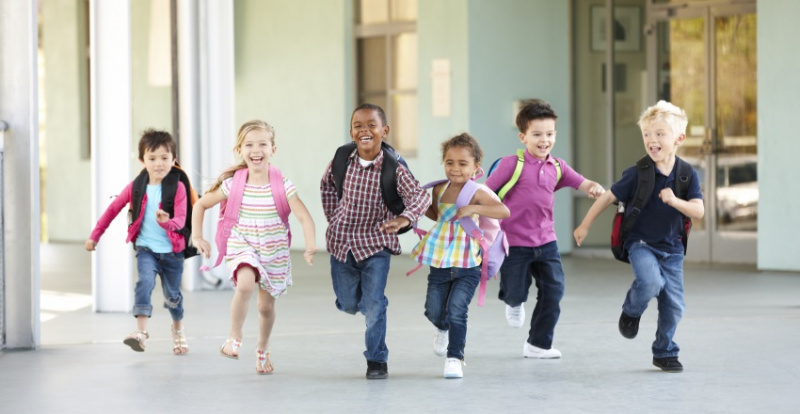 School Districts and Property Values: The Basics
So many factors influence a buyer's decision to buy a home, from size, to outdoor space to upgrades. While 'location' has traditionally been a major factor in choosing a home, school district ratings have become increasingly important.
Data from The National Association of REALTORS® (NAR) shows that 26 percent of homebuyers are influenced by the quality of the school district, and the number soars to 46 percent for buyers aged 30-39, who are among the most likely to have school-age children.
In fact, recent studies concluded that buyers are paying as much as $50 more per square foot for homes in top-ranked school zones, compared with homes served by average-ranked schools.
But as an analysis from the National Bureau of Economic Research shows, every $1 spent on school funding in an area increases property values there by about $20. Agents and their buyers know they will be paying commensurately higher property taxes for a home in one of those top-tier school districts.
Is it worth paying a premium price for a home in such a school district when a comparable home in a nearby but lower-rated district costs far less? That depends on the individual buyer's finances and goals.
At the same time, this disparity in pricing can be a boon for retirees or other buyers without children, who will likely pay less and get more value by choosing a home just outside the favored school district.
As an experienced agent, you use your understanding of how school districts affect property values to help sellers set the right price for their homes and to match buyers with homes that check all or most of their boxes - including school district.
Care should be taken when discussing school ratings. NAR advises agents to not discuss the quality of schools with their clients, as it may steer them away or toward a particular community which could be a violation of federal Fair Housing laws. The safest course when clients inquire about school ratings is to refer them to an online source, like GreatSchools.org, for information.
Barbara Pronin is an award-winning writer based in Orange County, Calif. A former news editor with more than 30 years of experience in journalism and corporate communications, she has specialized in real estate topics for over a decade.
Copyright 2021 RISMedia, The Leader in Real Estate Information Systems and Real Estate News. All Rights Reserved. This material may not be republished without permission.