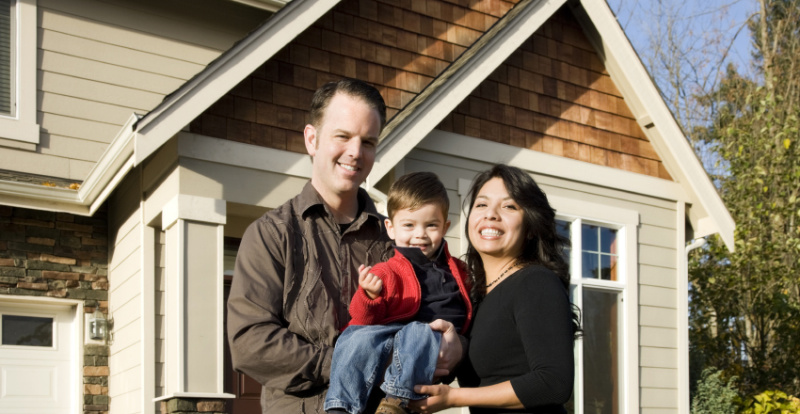 'Hipsturbia:' Reverse Migration on Steroids
It's been said that "everything that goes around comes around." Nothing could be truer of today's reverse-migration market, wherein city-loving millennials are moving to the suburbs just as their parents once did, but with a twist—many of their suburbanite parents are moving back to the city.
Millennials who largely grew up in the suburbs, then moved to city centers for the work, the vibe and the nightlife, are now raising families and buying homes in the suburbs. But in a trend termed "hipsturbia" by the Urban Land Institute's "Emerging Trends in Real Estate 2020
,"
these millennials are transforming the very suburbs they are moving to, seeking all-in-one walkable areas where they can live, work, play, shop and raise families. Developers are paying attention.
As large numbers of empty nesters are selling their homes and moving back to the city, some suburban areas are being revitalized—transitioned into urban walkable areas because developers know this is attractive to millennial buyers.
One such city is Costa Mesa, in Southern California's Orange County, an older suburb where real estate listings now loudly tout hip, youthful neighborhoods filled with restaurants, cafes and boutiques.
College towns are seen as natural magnets to evolve into hipsturbia, the report shows. A case in point is Santa Clara, California, about a dozen miles from Stanford University, where 240 acres will soon be transformed into offices, hotels, and apartments bound together by a large, open park. Northwestern University in Evanston, Illinois and Tempe, Arizona, home of Arizona State University, are contemplating similar types of growth.
At the same time, hipsturbia is happening in suburban areas close to city hubs. In Brookline, Massachusetts, a suburb that borders Boston on several sides, there is already a draw to the area's hip restaurants and coffee houses. As a result, developers are snapping up large, older homes and replacing them with family-living condos with asking prices north of $3 million each.
Of course, metropolitan city centers will never empty. In fact, as pandemic fears ease, we are seeing a return to the city by many who fled either for health reasons or because they were able to work remotely. Additionally, there are those empty nesters moving back after decades in the suburbs.
Either way, the trend to hipsturbia is picking up speed. It's all good news for busy real estate professionals helping all these clients make the move that makes sense for them. We're working hard to help you help them in record time. Don't hesitate to call us to see how we can make things easier for you.
Barbara Pronin is
an award-winning writer based in Orange County, California. A former news editor with more than 30 years of experience in journalism and corporate communications, she has specialized in real estate topics for over a decade.
Copyright 2021 RISMedia, The Leader in Real Estate Information Systems and Real Estate News. All Rights Reserved. This material may not be republished without permission.