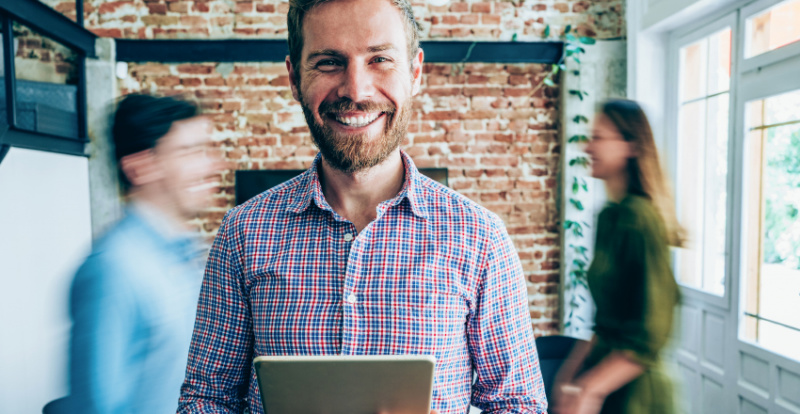 Meeting Title Demand in a Hot Market
As pandemic-driven Americans over past months have lined up by the thousands to purchase new or expanded living spaces, real estate professionals everywhere have masterfully stepped up, finding innovative ways to meet demand.
But the brisk, sometimes frenzied, market has also challenged those in the background, including appraisers, mortgage lenders and title and escrow workers to see that this avalanche of unforeseen transactions closes in a timely manner.
"Like most real estate agents since the second quarter of last year, our workers have been mostly working from home," said Cyndi Ray, president of Realogy Title Group's Sunbelt Title Agency in Florida. "And like most agents, we had to work quickly to develop new ways—and resources—to help us do our jobs."
The agency took measures like promoting talent in order to add managers and called on all personnel to work as many as 60 hours weekly to ensure that closing goals were being met, Ray said.
Remote Online Notarizations (RON), no-touch closings and drive-through concierge closings were added, enabling buyers to quickly and safely close their transactions while adhering to social distancing requirements.
"We've even taken the opportunity of contactless closing directly to the homes of elderly or infirm people or those who don't have cars," Ray said.
Realogy Title Group title companies reported in April they are processing an average of 130% increased business volume year-over-year—a significant surge by any standards. But like the real estate agents whose transactions they process, they are committed to meeting the needs of consumers.
"Flexibility is key and, still today, we are increasing internal training and hiring new people in order to keep up with demand," Ray said. "As your title partner, we know that happy customers are return customers, and we are proud to be part of the team effort to pioneer new and creative solutions moving forward."
Barbara Pronin is
an award-winning writer based in Orange County, California. A former news editor with more than 30 years of experience in journalism and corporate communications, she has specialized in real estate topics for over a decade.
Copyright 2021 RISMedia, The Leader in Real Estate Information Systems and Real Estate News. All Rights Reserved. This material may not be republished without permission.