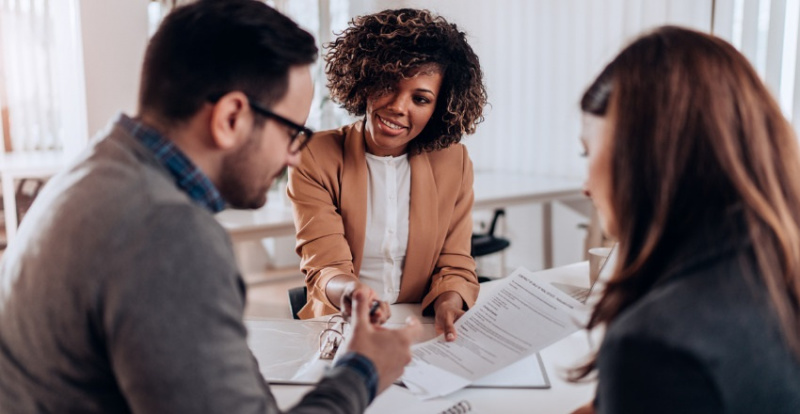 Top Ten Must-Have Skills and Attributes for Agents
You don't necessarily have to possess a certain personality type, come from a particular background, or even have the same 
goals
 as the people around you to find success in real estate. It's a profession in which many different kinds of people can thrive. But despite their differences, successful real estate agents have often mastered similar skill sets and honed similar attributes that give them an advantage over their competitors.  
Communication Skills
Each of your clients may have a different preferred method of being in touch. Text? Email? Phone call? Ask your client at the start of your relationship what he or she prefers and make a note of it. Then, be proactive when it comes to getting in touch. Don't leave your client wondering what comes next in the process.  
Teaching Skills
When it comes to real estate, you're the expert. Elements of the process might seem mundane or second nature to you, but might be completely foreign to clients who are new to real estate. If you are astute enough to anticipate what your client might not be aware of, and take the time to educate him or her, you'll foster a trusting relationship.  
Relationship-building Skills
Most agents have a way of 
letting clients know they care
. Remembering birthdays or special milestones in their lives, giving them tips about great restaurants in their new neighborhood or sending pizza to their house on move-in day are all things that can go a long way in building your relationship and leaving your individual mark.
Technology Prowess
Master the art of changing with the market and with the times. Don't be afraid of new technology; adapt to it and utilize it to your advantage!
Time-management Skills
This one sounds simple, but it's important for real estate professionals because you're often dealing with many different parties. Whether it's showing a house to prospective buyers or meeting with clients who may hire you to sell their home, time management is critical to making sure all your customers walk away happy.  
Negotiation Skills
"The most powerful word you can utter in any negotiation is 'no,'" writes Peter Economy for Inc. "If you're not satisfied with a proposal, don't hesitate to say no."  
Honesty
Prepare your clients for what a best-case scenario would look like for them, and discuss a worst-case scenario to help them be realistic and be prepared with what they're willing to accept.
Resourcefulness 
Be a wealth of local knowledge. Familiarize yourself with schools, new zoning laws, bylaws, local businesses, bus routes and other information that would be helpful for your clients. Make sure you're also staying updated with what's happening in your industry, including mortgage rates and real estate laws. Commit to reading trade publications daily.   
Connection
Network, network, network-
Build a community with your fellow real estate agents. Help those coming up in the industry around you and seek out people with more experience from whom you can learn.  
Curiosity
Continue your education-
The best in their field are always learning and growing.  
*Adapted from an article published by McKissock Learning. McKissock Learning is the nation's premier online real estate school, providing continuing education courses and professional development to hundreds of thousands of real estate agents across the country. Learn more at mckissock.com/real-estate.
Copyright 2021 RISMedia, The Leader in Real Estate Information Systems and Real Estate News. All Rights Reserved. This material may not be republished without permission.